About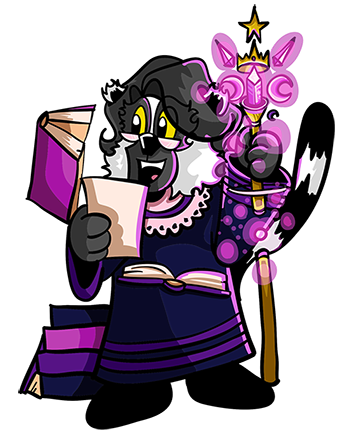 The Ruby Learning Center was established in September 2022 with the goal of creating more opportunities for community-based learning, discussions, and growth opportunities.
This website serves as a front-page, as well as a collection of resources gathered from our community to share with anyone seeking to learn more about Ruby, Rails, and other related topics.
You can find and edit the source code for this website on GitHub at the RubyLearningCenter/website repo. Patches and additional resources are always welcome!